If you stumbled upon this post, then you've made it to my brand new blog domain! I've been thinking about purchasing a domain and separate hosting for quite some time for my blog… and finally made that decision last week. Welcome to the new phixien.com! Surprisingly it was a breeze moving my old posts over from my old WordPress blog. The reason it took me so long was because I was shopping around and doing my research on the best hosting service. The items I really needed was a lifetime domain, fast/uncapped bandwidth and enough space to host my blog and any images/videos that I'd need to use on my blog. I read a ton of reviews and decided to go with FastComet. Which has been so good to me so far! 🙂
I quite enjoyed the layout from my previous blog so I decided to stick with that theme again. I'm going to be redoing the header here soon…. so excuse any pixelation that you might see for now.
With the new domain, I am hoping to blog a little more and share more of my recent finds, reviews and other posts with you all and am so excited! It will also give me the flexibility and much more control over what I post here (like my YouTube videos) so that I can continue to share everything I create for the blog and my channels. Thank you to all visitors, both old and new. I hope to provide some good posts for you to read!
Now onto the outfit & makeup of the day!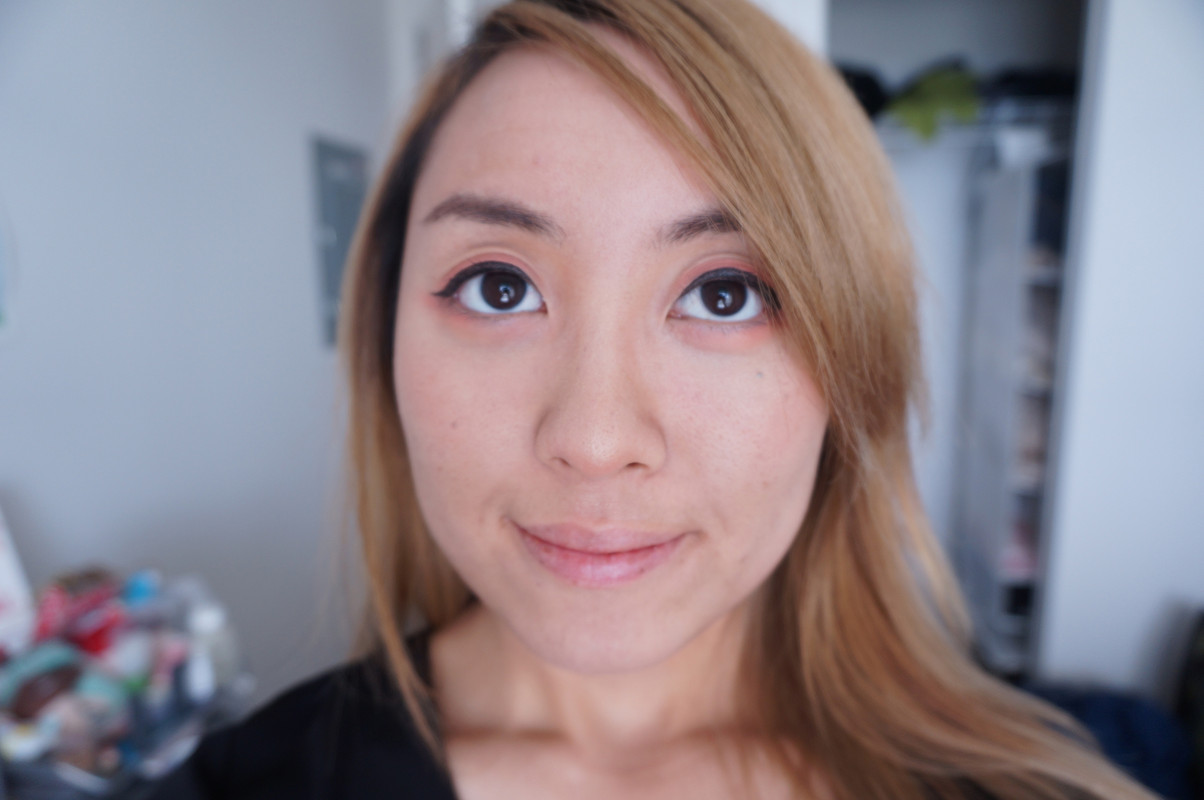 For date night, I usually like to glam up but because it was a night right after work, I was pretty exhausted and much too lazy to put on false lashes, so I kept my makeup very simple. (We were also going out for some smoked BBQ meat, so no need to glam up too much since it'll be a mess with all the flavourful sauces!) I have been obsessed with coral coloured makeup lately, and so I went for this sultry look. 🙂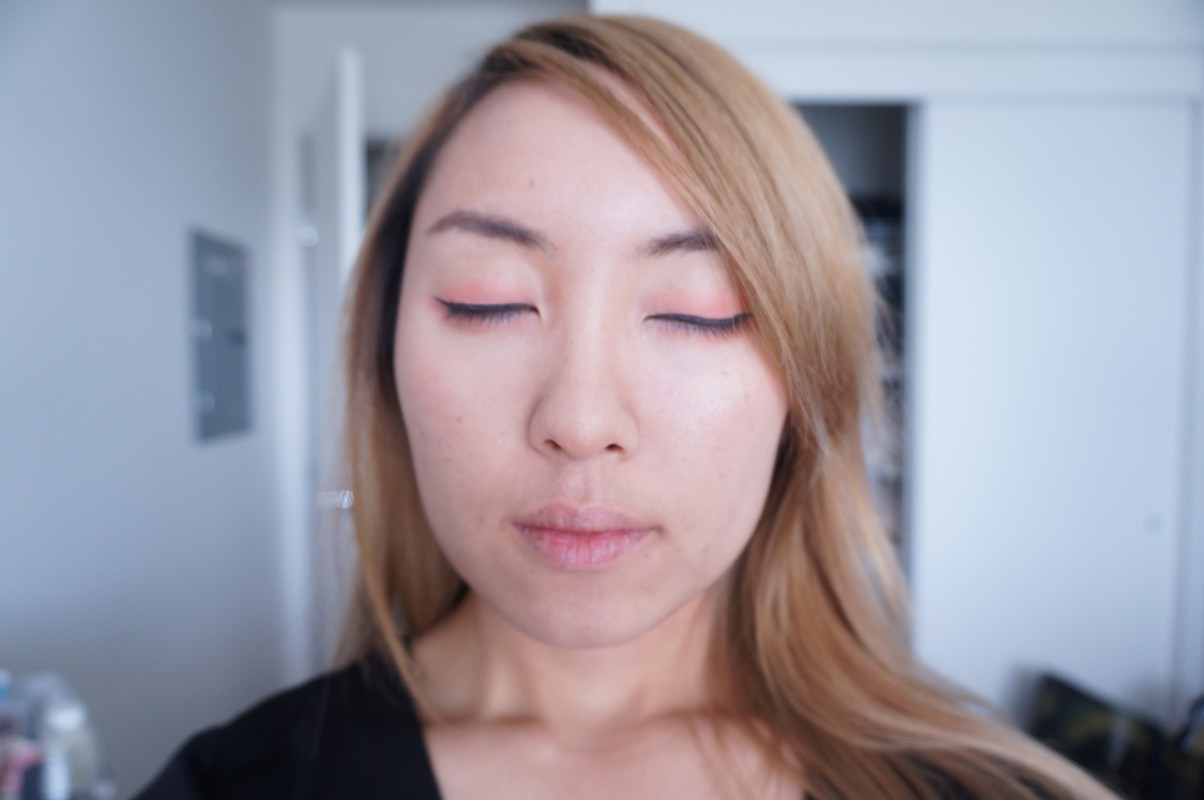 Products used:
Hourglass Veil Primer
Guerlain Lingerie De Peau Fluide in 03N
Colourpop Eyeshadow in Wait for It
Sephora Colourful Wink-It Felt Liner in Little Black Dress
Tarte Amazonian Clay Waterproof Brow Mousse
Tarte Tarteist™ PRO Glow to Go Highlight & Contour Palette
Since this look was a bit daring, I opted for my simple black dress from Forever 21. It slips right on so easily and goes well with this look. Easy and simple makeup/outfit for date night.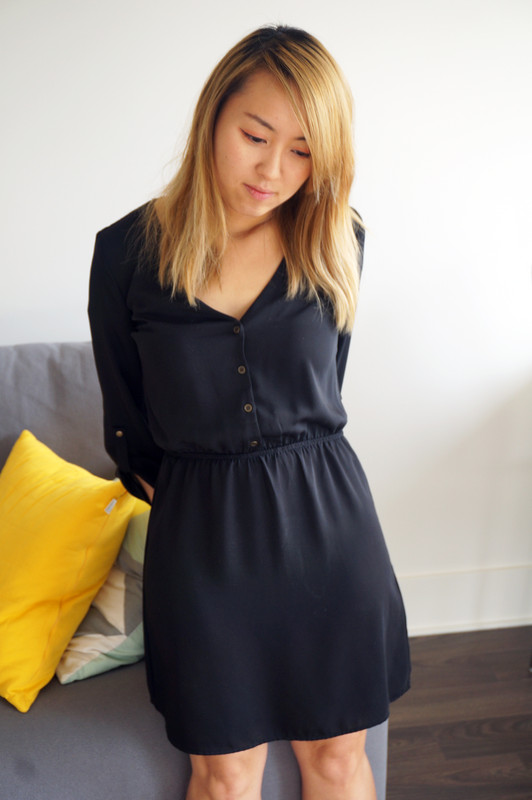 What do you like to wear during a night out or on a date night? Do you like to put something simple together, or do you prefer to go all out? Let me know in the comments below!
Links included are affiliate links. I make a commission if you click/purchase from these links. All products were purchased on my own.